advancing the mitigation of Climate Change and Global Warming through Geoengineering education and research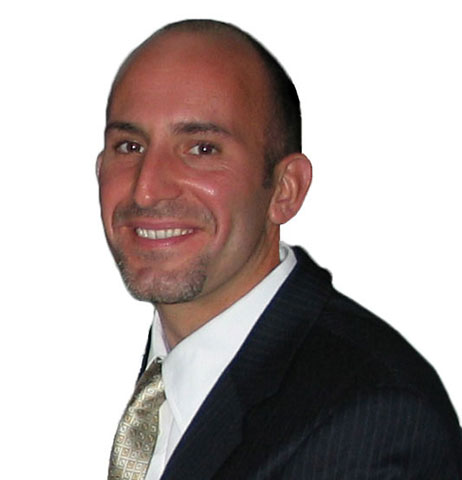 John Baker, Ph.D., Director
Dr. Baker is the founder of Geoengineering.global. He has a Ph.D. in Environmental Engineering Sciences, Master's in Science Education and Bachelor's in Zoology, all from the University of Florida. For over 20 years, he has studied the ecology and primary succession of island ecosystems and the ecological factors that shape coastal communities in the gradient between dunes and maritime forest. In an effort to mitigate the effects of Global Warming on island ecosystems, for the last 5 years he has investigated geoengineering and other Climate Change mitigation approaches. He is currently focusing on the application of geoengineering approaches to ecosystem and watershed restoration.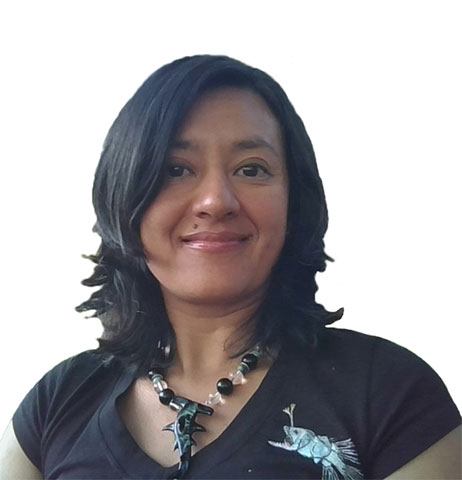 Dr. Correa, Science Advisor
Dr. Correa is an aquatic ecologist. Her research investigates the ecology of large tropical and subtropical rivers, with study-sites in the Amazon and Pantanal, and along the Gulf Coast. Current research focuses on understanding the various ecological roles played by floodplain forest ecosystems, including supporting biodiversity, aquatic food webs and fisheries. Moreover, she seeks to investigate how Climate Change is altering these ecological roles and whether floodplain forests can contribute to mitigating the detrimental effects of Climate Change at local and regional scales.